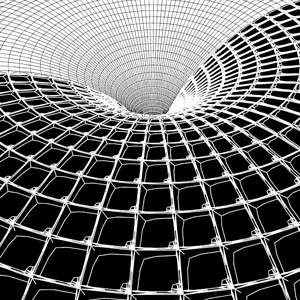 At LGM, LTD., our manufacturing experience encompasses over 45 years, making us one of the industry's leading providers of wire winding services and electrical resistance wire. Our extensive experience provides us with the skills and expertise to offer the highest level of engineering and consulting services. Whether customers are looking to improve a current product or to create an entirely new one, our engineers and designers are there to provide the most innovative, high-quality solutions. We have a deep knowledge and thorough understanding of wire function, design, and manufacturing, with state-of-the-art manufacturing facilities that can assist in all custom fabrication projects.
Our custom designed, engineered, and manufactured products cover a diverse variety of innovative wire applications. No matter what type of wiring our customers require, we offer top quality design and engineering with the fabrication capabilities to back it up. One example is our flexible heating wire, commonly referred to as "rope heaters." These products are created with high-temperature resistance wire, spiraled around a fiberglass substrate. This wire is available in a wide variety of dimensions, alloys, and resistance levels to meet our customers' most demanding applications. Another product that we are well experienced in producing is custom ignition core/spark plug wound wire. A wide variety of features is available for this type of wire, including wire that can deliver high levels of energy without radio frequency interference (RFI). Finally, our facilities feature high-tech wire winding machines that fabricate some of the best springs in the industry. From these machines, our designs take shape in the form of music strings, sensor wires, heating elements, and computer cables, among many others.
No matter what our customers' design and engineering demands may be, our experienced personnel at Jelliff Corporation can take on the most challenging projects. To learn more about our engineering, design, and consulting services for wire applications, please contact us directly.